Urticaria (Hives)

Urticaria, also known as hives, is a common skin condition that affects up to 20% of the population at some point in their lives. Urticaria is characterized by red, itchy welts on the skin that can range in size from a few millimeters to several centimeters. The welts are usually raised, with a flat or slightly elevated center and a red, swollen border.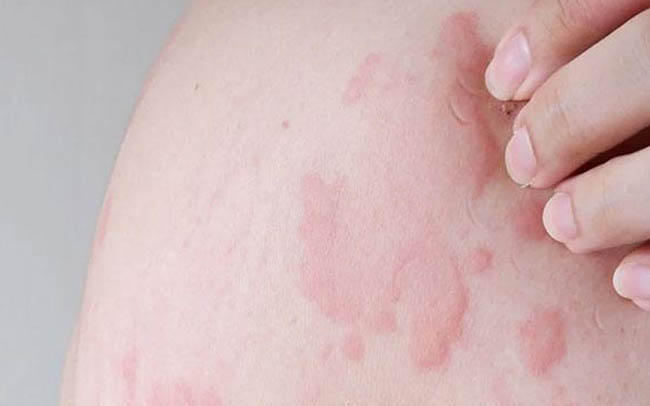 Urticaria can be acute or chronic. Acute urticaria typically lasts for less than 6 weeks, while chronic urticaria lasts for more than 6 weeks. Acute urticaria is usually caused by an allergic reaction to a substance, such as food, medication, or insect bites, while chronic urticaria may have multiple causes, including autoimmune disorders and underlying medical conditions.
Symptoms of Urticaria:
The symptoms of urticaria can vary in severity and duration, but typically include:
Red, itchy welts on the skin
Swelling of the affected area
A burning or stinging sensation
Blistering of the skin in severe cases
Difficulty breathing or swallowing in rare cases
The welts can appear anywhere on the body and may move from one location to another over the course of a few hours. In some cases, the welts may merge to form larger, more extensive areas of swelling and redness.