Homeothics - Modipuram & Meerut.
Dr. Vivek Kumar's Journey

Dr. Vivek Kumar is a consultant sr. homeopathy doctor practicing since 2007 with rich clinical experience. He has a flourishing practice with 2 clinics in Modipuram & Meerut, Delhi NCR, India. Patients also consult him online from other parts of India as well as abroad.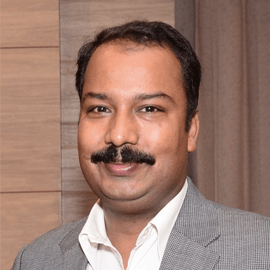 +
Dr. Vivek Kumar
Founder & Sr. Homeopath
Treatments We Do !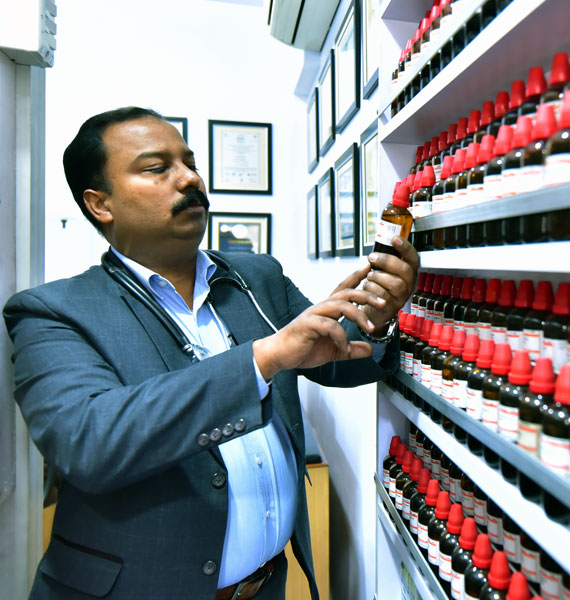 Homeopathy Works!
Homeopathy, an almost 250-year-old medicinal approach, is based on the idea that "like cures like"; a disease is treated with a chemical that may cause comparable symptoms in a healthy individual. However, medicines are given in much diluted amounts, making them incredibly safe and free of adverse effects.
It is a holistic method of treatment. It seeks to treat the individual as a whole, not just their physical problems.
To develop a comprehensive picture of you as a person, the homeopath will inquire about your disease and how environmental elements such as temperature and weather impact you, the types of food you consume or avoid, your emotions and sentiments, and your medical history. This information is then correlated with the description of your present symptoms to prescribe the appropriate medication in the proper dosage.
Homeothics by Dr. Vivek Kumar, Meerut
- Homeopathy -
a holistic system of treatment.
Testimonials
Our Happy Clients Says About Us.

For Pallav Puram, Meerut

Satisfied with the treatment of my warts in scalp. I have 6 warts from 6 months and by dr vivek sir treatment they disappeared within 15 days. 🙏🙏 Happy with the quick treatment by dr vivek 🤗🤗
Great Homeopathic Physician I got 80% improvement within a week in chronic long lasting throat problem and dust allergy. Highly recommend Dr Vivek Kumar. Dr Vivek a soft behaviour personal and listen to patients patiently,great 👍
I came here for the chronic skin problem of my wife. Tried a lot of allopathic treatment but it was only giving temporary relief. At Homeothics, Dr. Vivek carefully investigated the case and within couple of days, we got astonishing results.
Very Best treatment My child suffering from various types of diseases and allergies but after homeopathic treatment very amazing results with in 7 days treatment Very Thanks to doctor vivek sir 🙏
best doctor of homeopathic i just feel better in only two days of medicine 🙏

For Chippi Tank, Meerut

Very fast result in my skin problem and long running gastric complains.Thanks doctor. 🙏🙏
Visited this place for my skin allergy. Doctor patiently listened to the problem and provided medicines. My condition improved within a week. I would highly recommend anyone who is suffering from chronic decease. 🙏🙏
Really great results from the medicines🤗🤗, my allergy is improving day by day. 🙏🙏
The services my daughter received are excellent. 🙏🙏